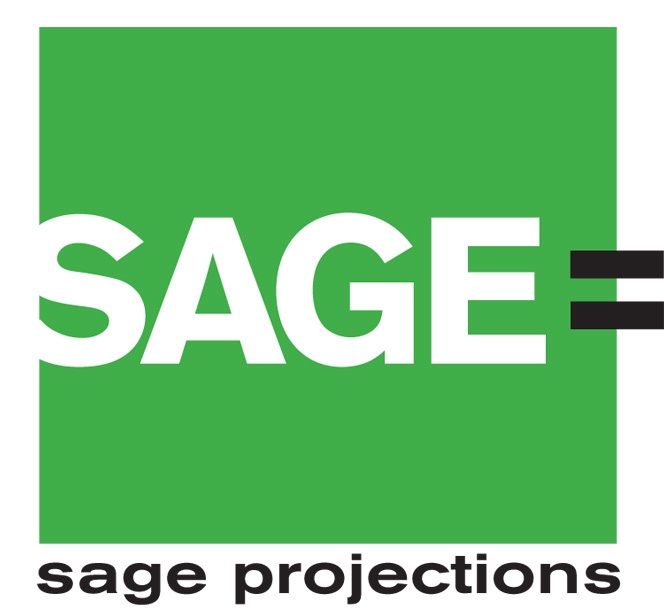 Sage Projections is a research and strategy company.  We help organizations figure out how to better understand their customers.
However, we do more than that.
Our background is broader than most consumer research companies. We've worked in New York, Los Angeles, South America, Spain and Tokyo, and for the past 15 years, in Seattle. Over the years, we've gained hands' on experience in advertising,  strategic planning, brand management and sales.
We bring large company experience to personal service research and strategy.  We believe this gives us a different and more practical perspective on how research needs to be designed to help in the decision process.